We are introducing a new online apparel range where you purchase directly from the high profile respected Australian vendor!
 

The new apparel collection is high quality and oriented to the Australian weather and outdoors activities.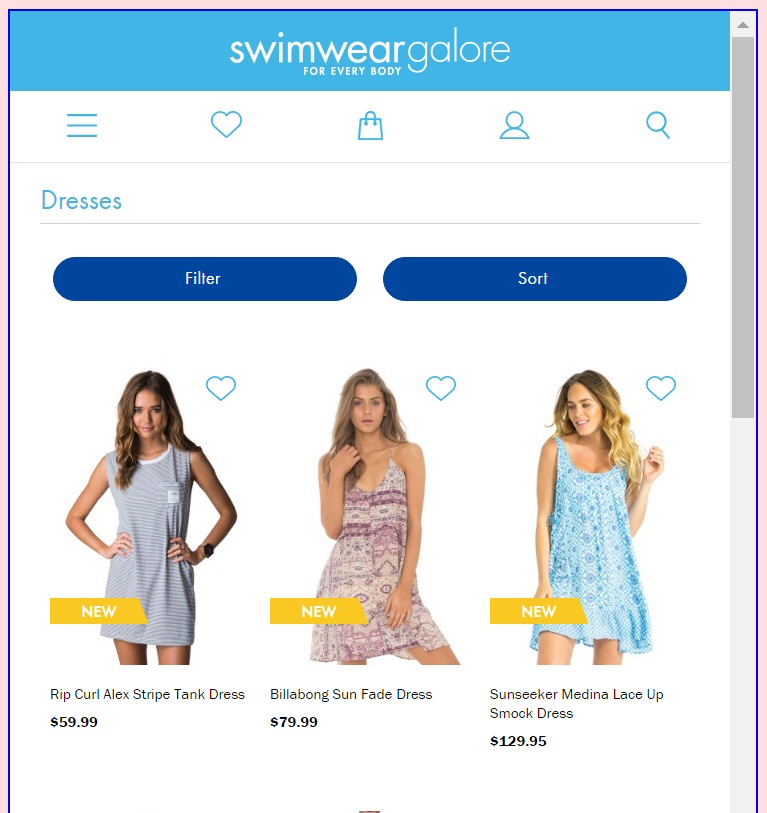 Since upgrading our website we have decided to only present the finest women's fashion apparel to you. This has caused us to redefine the product lines we carry and start again from a blank slate ensuring we progress into the future with the latest elegant fashion apparel befitting the modern woman.
Please visit us again as we ensure your freedom of choice on our site is to your every satisfaction.
We have been online for more than five years representing various brands and vendors and have always ensured that the online customer comes first as in any normal walk-in store.